Electric-heating Vacuum Concentrating Unit
We specialize in manufacturing food and medical equipment, and know you better! Widely used in food, beverage, pharmaceutical, daily chemical, petroleum and chemical industries.
PRODUCT PARAMETERS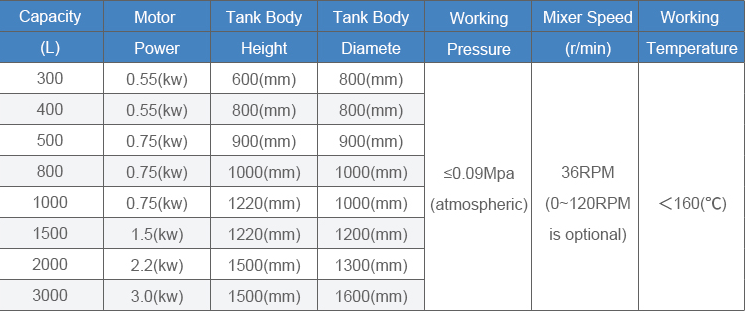 PRODUCT STRUCTURE Qiangzhong has rich experience and can design or customize storage tanks according to customers* requirements. Our products are excellent in material selection. All accessories such as manhole, CIP cleaner, heating and cooling coils are made of high quality 304 or 316L stainless steel. The tank is finely polished, with good finish and smooth appearance. Due to good quality, attention to detail and reasonable price, our tanks have been recognized by domestic and foreign customers for many years.