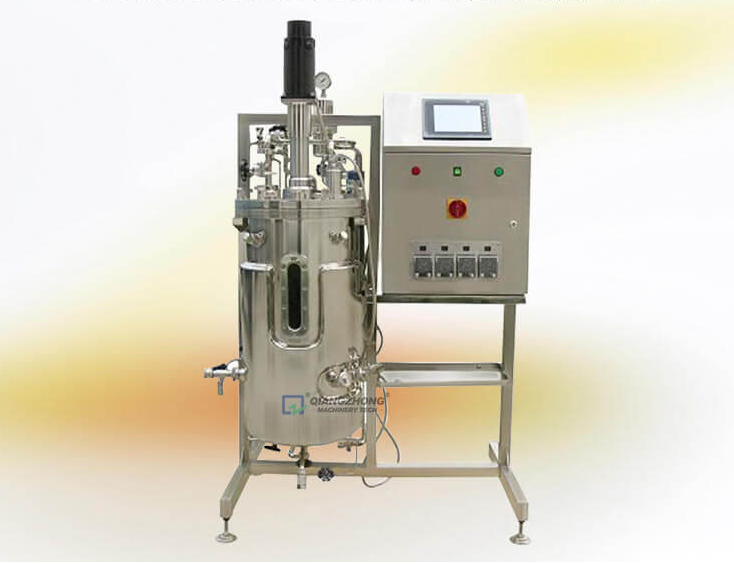 Feature:
1 .SIP fermenters can be sterilized easily by sterilizable -in -place
2.Large 10.4" colourful simens touchscreen simplifier enteringsetpoints and provides displays of parameter.
3.advanced software to make it easy for operation and understanding.
4 Stainless steel vessel, piping and control cabinet has long life
5.Excellent stability and convenient to operate
6.Modular design provide system flexibility 7.Small footprint to minimize space requirement
8.0pening piping frame with plenty of space between valves and piping,make it easy for operation and
maintenance
Application:
SIP fermenters are for microbial culture applications. It is ideal system for production of bacteria, yeast, enzyme.and fungi ,etc in aerobic and anaerobic cultures.This series of products suits for various kinds of microbiology lab, pilot and industrial scale fermentation. User can choose appreciate model according to Client s detail requirement.
Lab scale: 5L、10L、20L、30L、40L、50L、60L、70L、80L、90L、100L. 150L
Pilot scale: 200L、300L、400L、500L、600L、700L、800L、900L、1000L、1500L、2500L、
3000L、 4000L
Industrial scale: 5000L、6000L、7000L、8000L、9000L、10000L...20000L Special product can be made according to special requirements.
Product Parameters

Fermentation Process Chart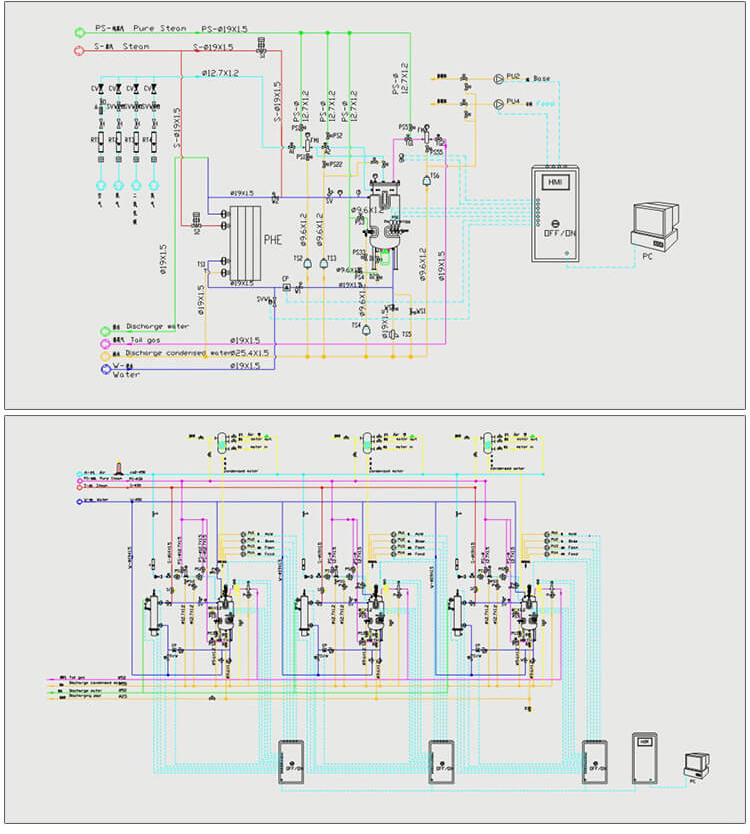 Project Cases Of Installation